Welcome to Sarvadeivatha Institutions
Sarvadeivatha English medium Co-education school came into existence in 1991 with a realization that education is the foundation for healthy and vibrant society. Our school is recognized by Government of Karnataka . We believe in providing excellence in education to all sections of society , from LKG to 2nd PUC. A school edifice stands on four pillars namely sound academics, self-discipline, excellence in sports and moral and spiritual development. We strive untirelessly to strengthen these pillars at out institution. Read more
---
To provide opportunities for the students without any discrimination , to shape the personality and character of the students to empower them to face challenges of tomorrow successfully through quality education.
K.P. Prakash Monnappa
True joy comes when you inspire, encourage and guide someone else on a path that benefits him or her.
Lalitha Monnappa K.M
Sports activities are an important part of our student's life. Spacious play grounds allows for sports coaching of outdoor game like Football, Hockey , Cricket , Handball , Badminton , Volleyball and Throw ball and indoor games like Chess and Table Tennis under the guidance of trained physical education instructors.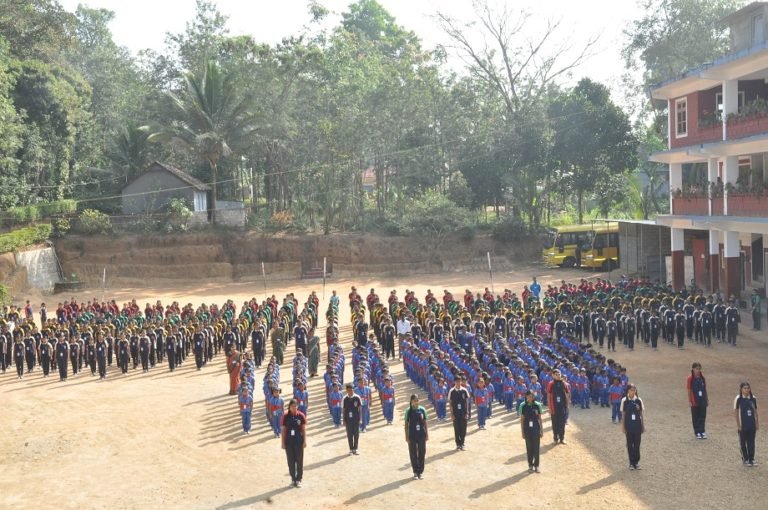 The school has a state of art computer lab with 45 computer desktops for its students.
Our school library has more than 5000 books and numerous educational audio and video CDs
The school has well equipped lab where experiments are done to develop practical knowledge of students.