Managing Trustee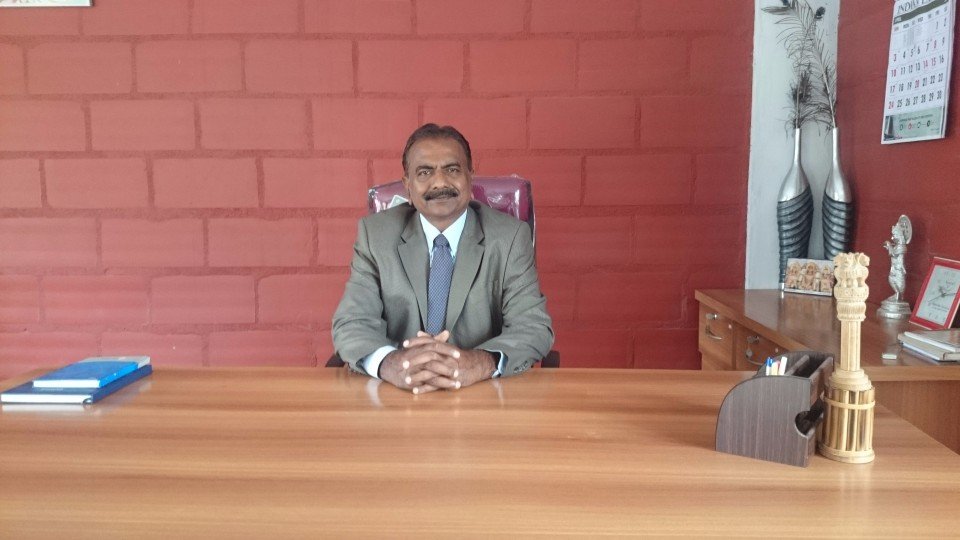 To provide opportunities for the students without any discrimination , to shape the personality and character of the students to empower them to face challenges of tomorrow successfully through quality education.

K.P. Prakash Monnappa
Principal
True joy comes when you inspire, encourage and guide someone else on a path that benefits him or her.

Lalitha Monnappa K.M
High School Head Master
Thinking should become your capital asset no matter whatever ups and down you come across in your life.

Pradeep P.R
Sarvadeivatha Institutions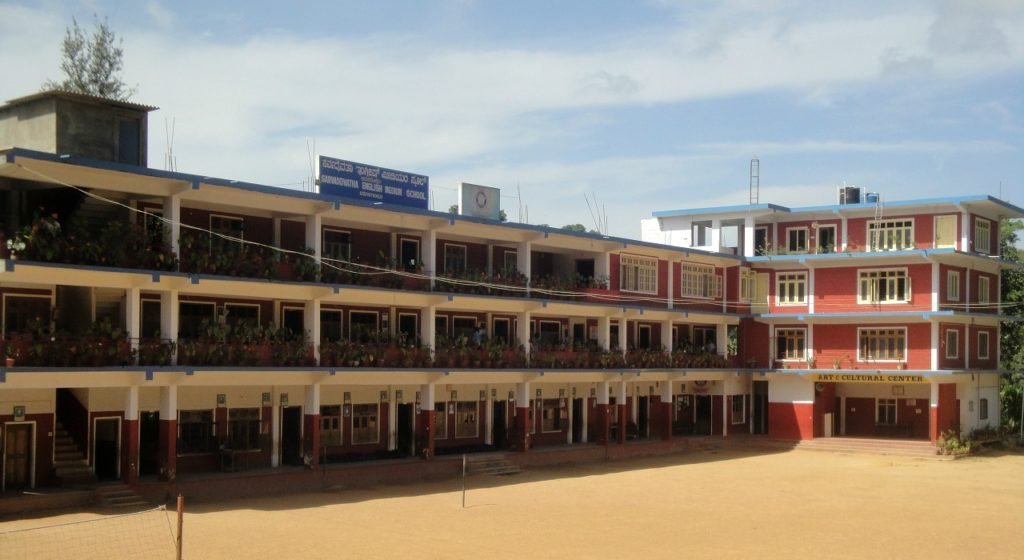 Sarvadeivatha English medium Co-education school came into existence in 1991 with a realization that education is the foundation for healthy and vibrant society. Our school is recognized by Government of Karnataka . We believe in providing excellence in education to all sections of society , from LKG to 2nd PUC. A school edifice stands on four pillars namely sound academics, self-discipline, excellence in sports and moral and spiritual development. We strive untirelessly to strengthen these pillars at out institution.
Sarvadeivatha School has completed 25 fruitful years with various milestones. At the onset, we thank the almighty Lord for all the blessings rendered to us. We have sailed a long journey and grown to become one of the well known school in the city. Our commitment has been to ensure the overall holistic development of our students in addition to our efforts to impart the best education.Success is dependent on effort and success is the sum of small efforts.Yet another academic year of success and achievement unfolded with our SSLC students achieving 100% result.
A typical day in our school begins with the students marching into the school ground on the rhythmic beat of band for morning assembly. Current events, student's message and teacher's message on different topics form the core of the assembly. Assembly is followed by prayer, meditation and moral education sessions. Through these daily routines we aim in creating responsible citizens for the nation and help to develop the spirit of self discipline and respect. Keeping in mind the overall development of a child, the school provides ample facilities.